Thank you for joining us on the peak!
GAN Angel Investing Winter Summit 2022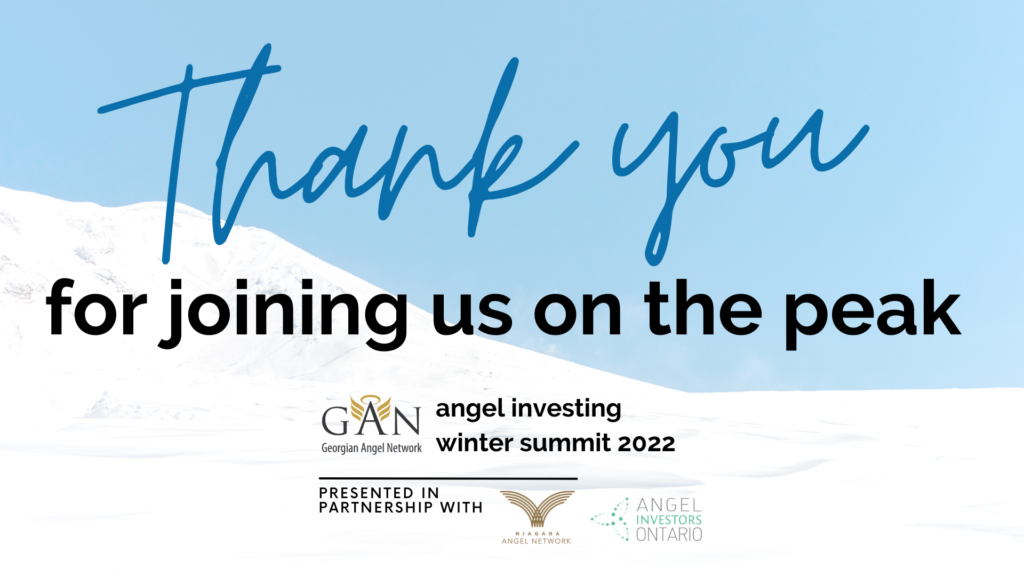 This year we were delighted to feature Pieter Dorsman, who hosted workshop on angel investing from A to Z on day one. On day two we will featured a keynote address, workshops and more! Finishing with an investment meeting, presenting two opportunities.
Our last day was spent at the Alpine Ski Club skiing.
Check out what you missed below!
Our 4th Annual Angel Investing Winter Summit featured:
The future of angel investing
Investment Updates
Digital Asset Security
Shareholder agreements
Investment portfolio strategy for 2022
The role of lead investors
Step into the Metaverse
Investing in naturally derived products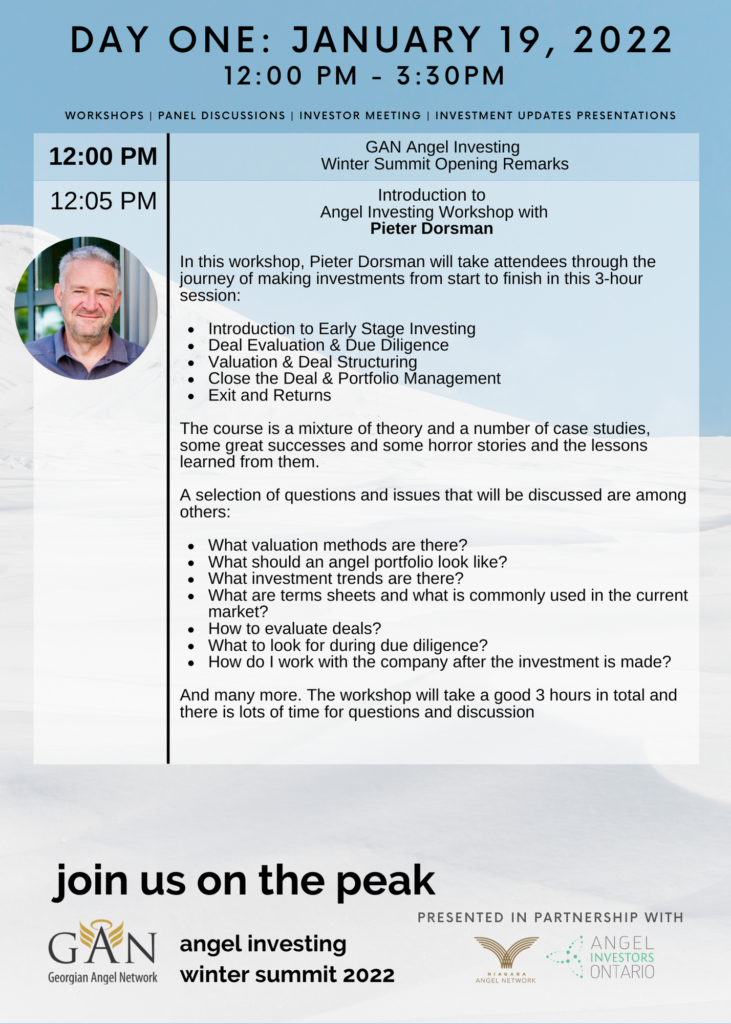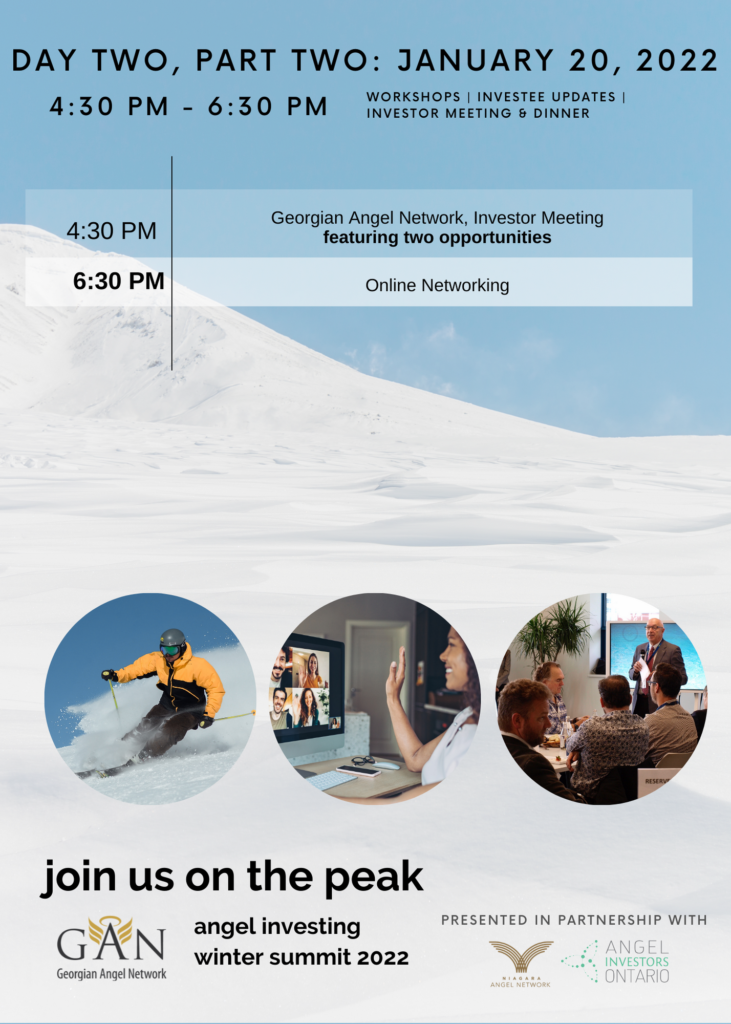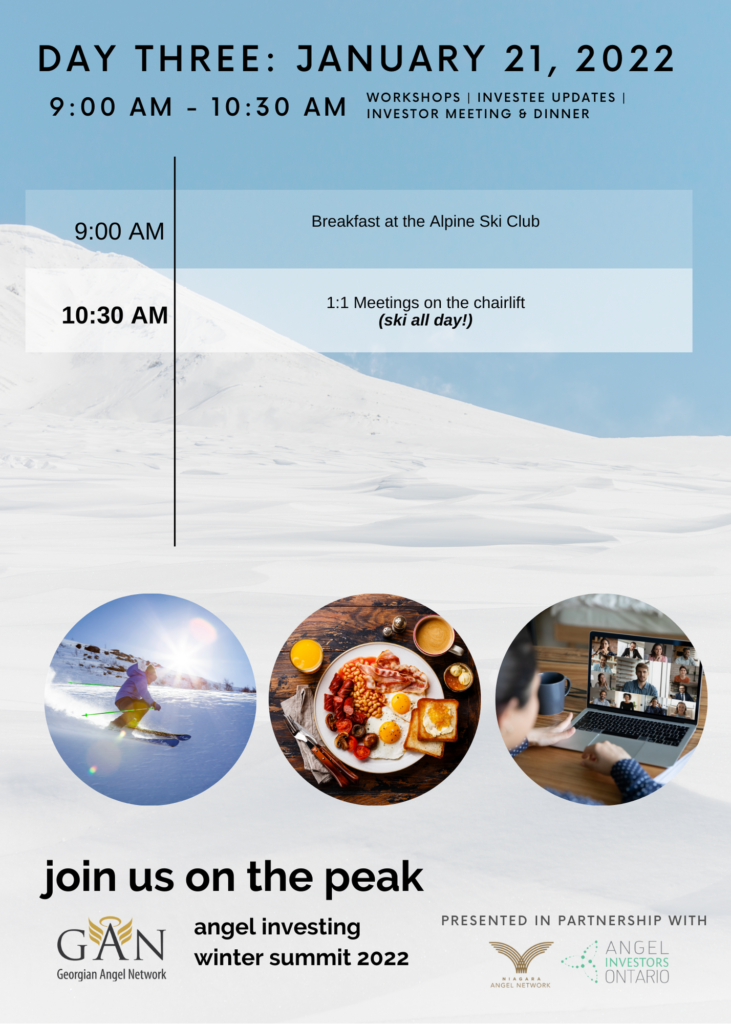 Thank you to our 2022 GAN Angel Investing Winter Summit sponsors: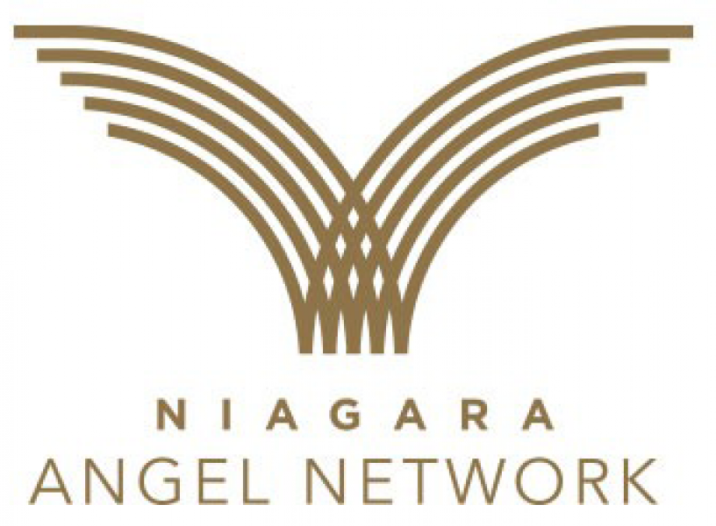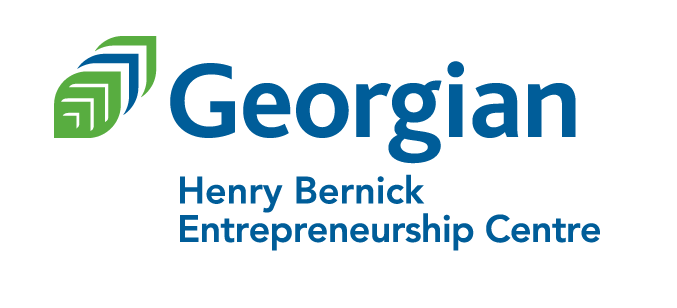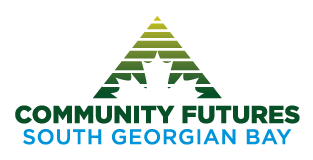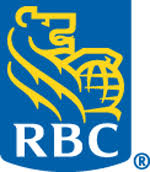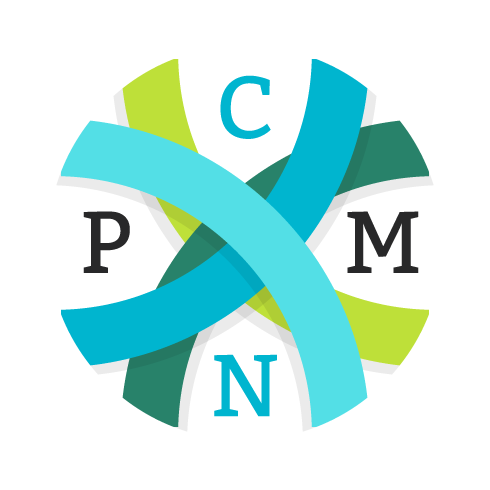 If you are interested in sponsoring this year's GAN Angel Investing Winter Summit, please contact:
Michael Badham, michael@georgianangelnet.ca.
Being a member of Georgian Angel Network provides members with both financial and social benefits.