Investing in transformational innovation
Connecting angel investors
with entrepreneurs to
commercialize
their innovations.
GAN's role is to serve as a catalyst for economic development, facilitating deal flow between accredited investors and high-quality investee opportunities as well as providing investor and investee education services.
When you invest in a startup, a ripple effect happens. Jobs are created, local economies are strengthened, families are supported, dreams are realized, and technology advances into the future. With an angel investment, everyone involved wins.
And when that entrepreneur exits, they will likely put money back into the ecosystem, creating an endless cycle of support for our society's risk-takers and venture builders.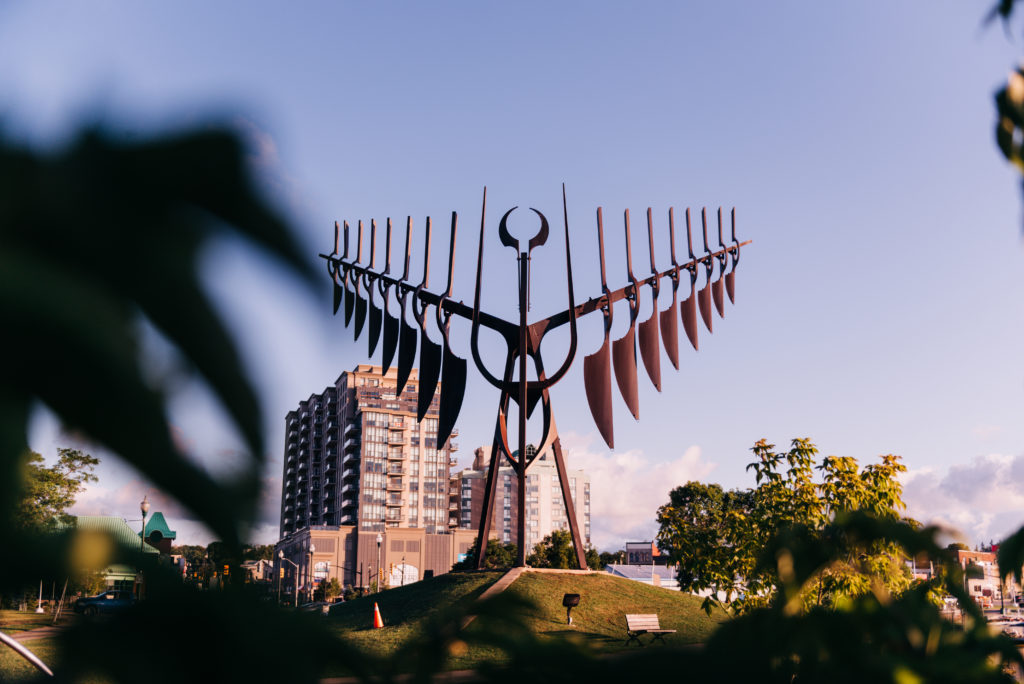 We are pleased to announce
Our latest membership, NextGAN
Join before January 17th to be a part of our very first cohort. GAN Angel Investing Winter Summit 2024
Save the date! January 17th to 19th, 2024. Watch our website for updates.
See last year's highlights and what the attendees had to say!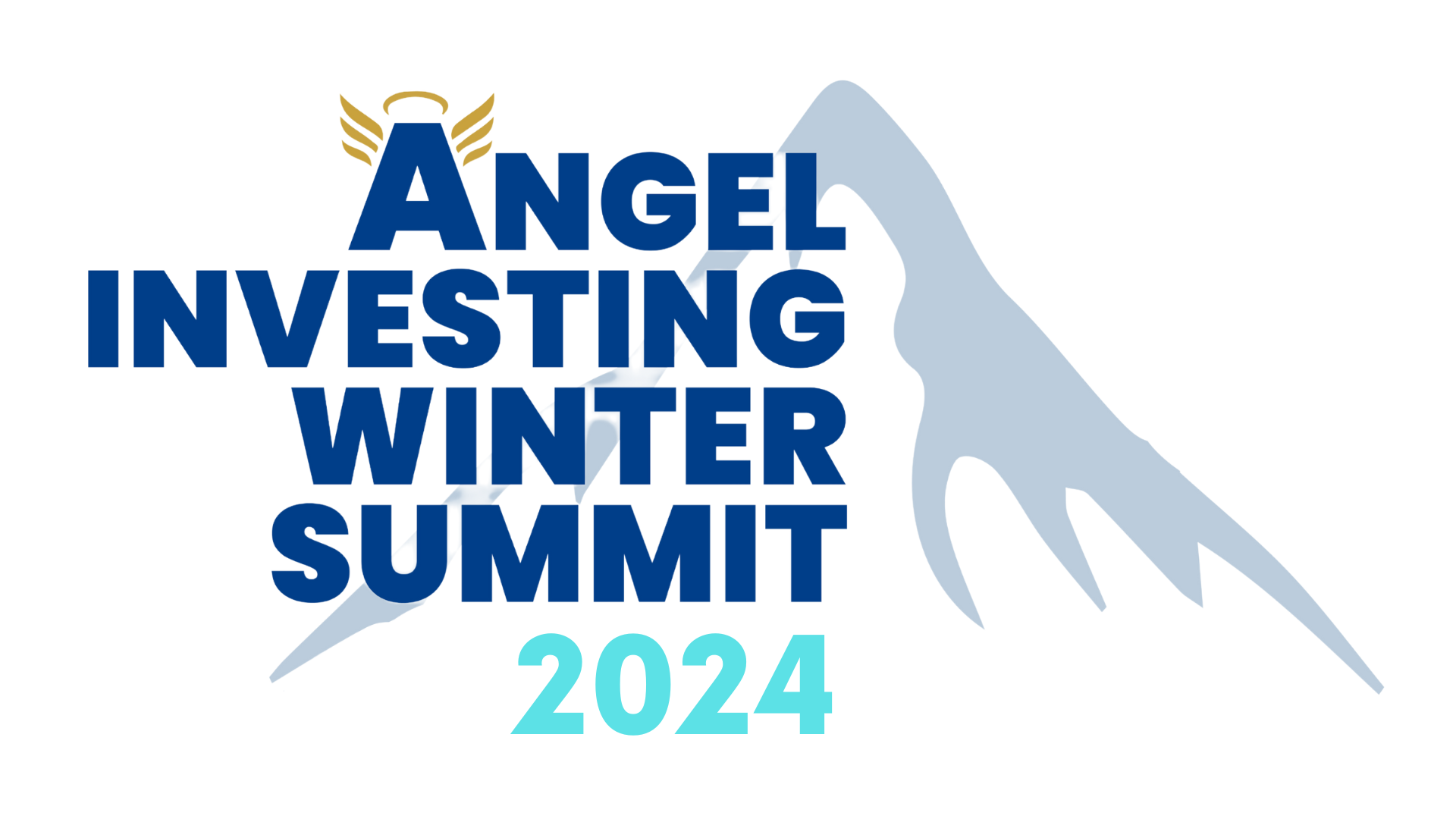 Join Georgian Angel Network in 2023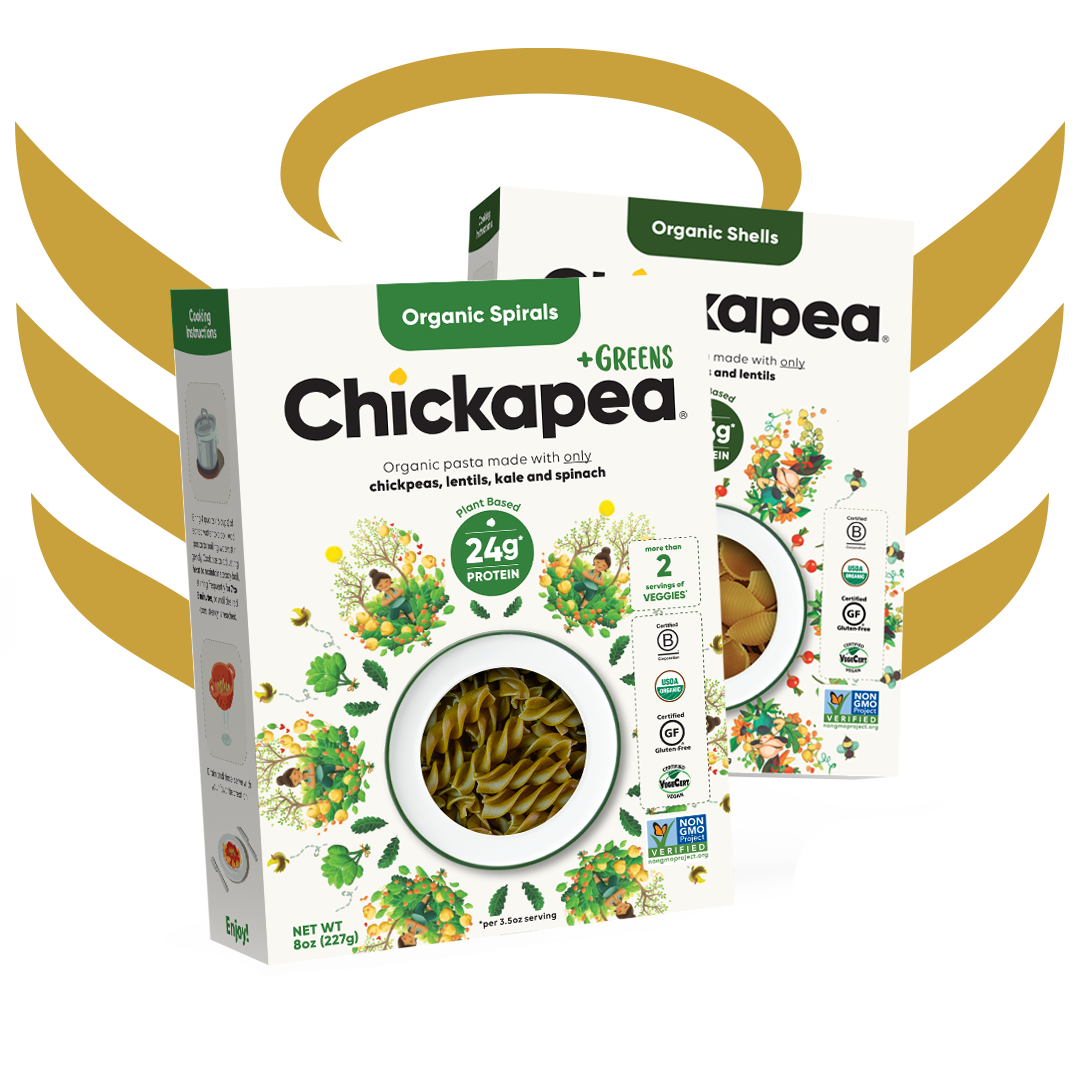 "Chickapea has experienced exponential growth over the past couple of years. There's no longer the question of whether a substantive market exists for nutritious, high-protein pasta, but rather how to keep up with the growth and demands of that market, and this funding will provide us with the resources we need to continue offering the highest quality, most nutritious and innovative products while living our values. District, InvestEco and EDC have been incredible partners and it's exciting to continue growing with their support."
Ready for Angel Investment?
If you are an innovator looking for capital, experience and guidance, and you believe your business is ready, please follow the two steps below.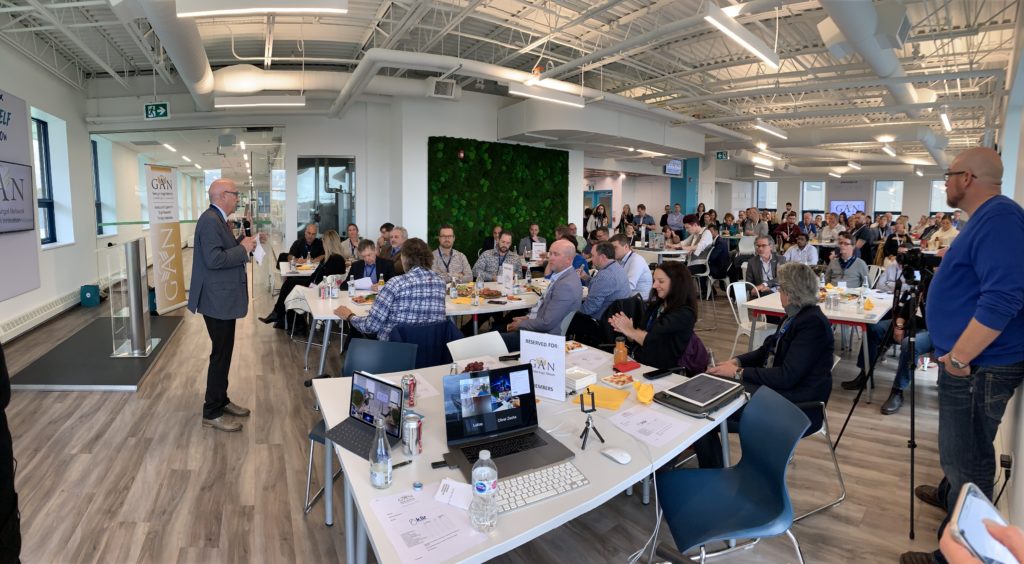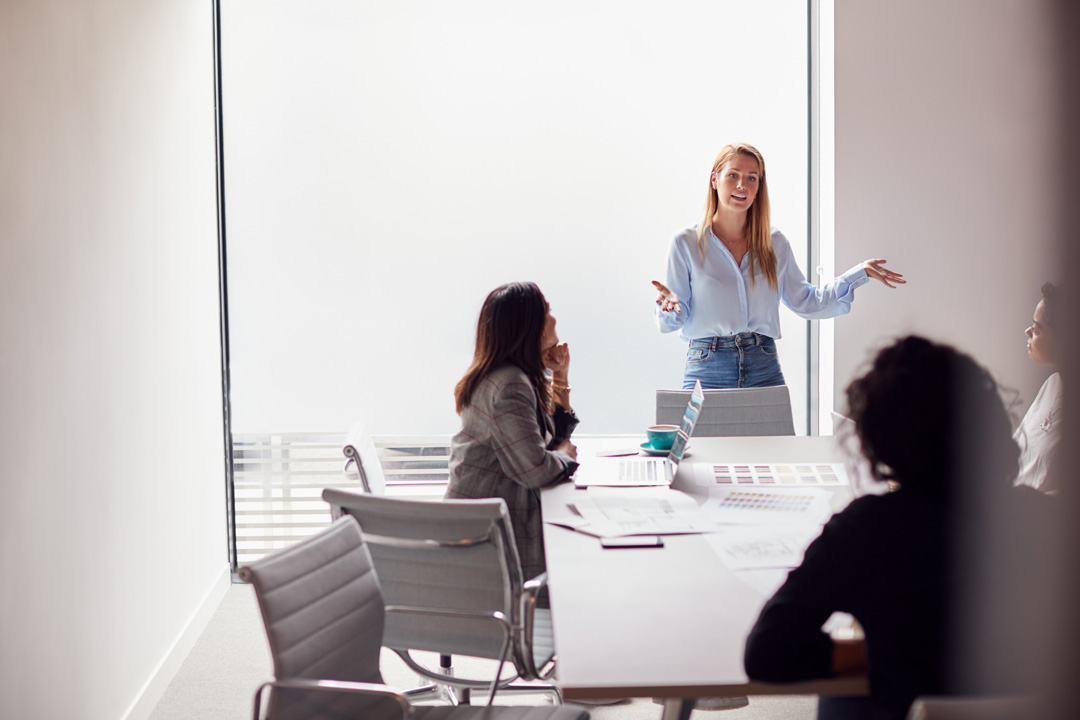 Preparing your pitch can be a daunting task. Go further and get funded faster by reviewing and following these 11 steps.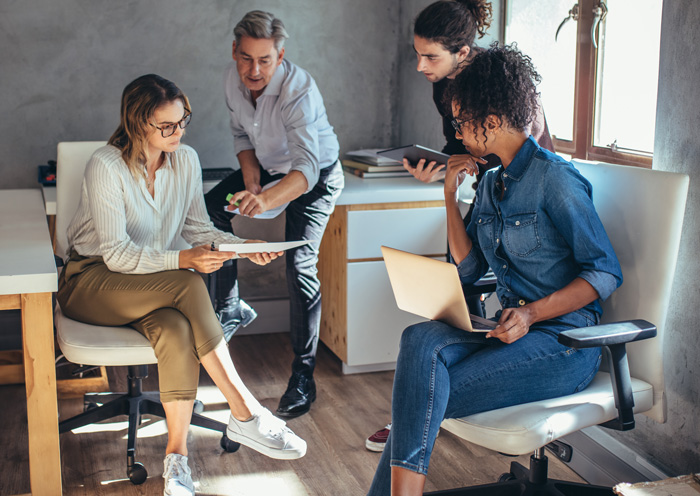 Learn about the eligibility requirements for GAN investors.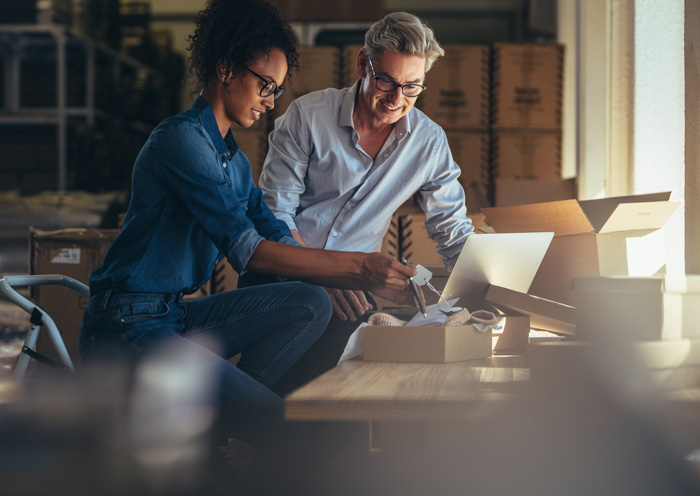 Is angel capital right for your company? Get an overview of the GAN funding process.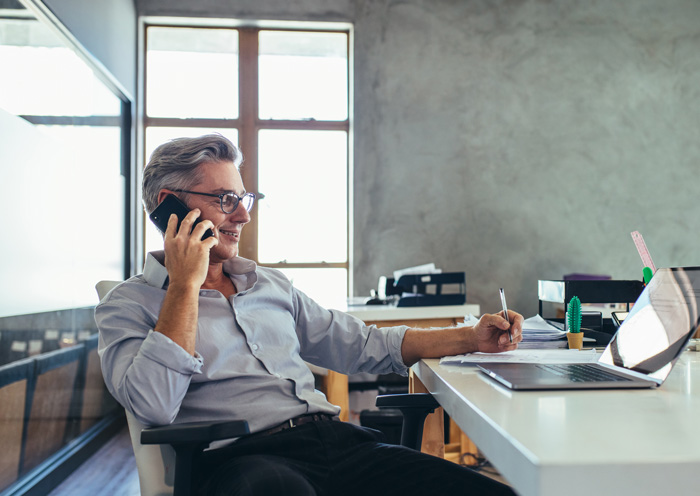 Is your company at the right stage to join the Georgian Angel Network?
Looking to become a Georgian Angel Network member?
Being a member of Georgian Angel Network provides members with both financial and social benefits.
To date the Georgian Angel Network has invested over $26,000,000 in 75 different start-up companies in Simcoe County and surrounding areas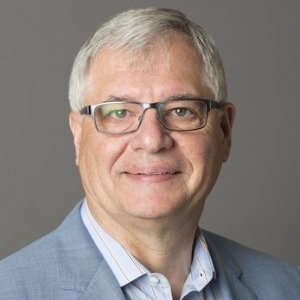 "GAN keeps me informed of what's going on in the start-up sectors and business community in the Barrie, Collingwood, Georgian Bay, Simcoe County, Muskoka areas, and through connections with other angel networks all across Ontario."
Vice-Chair of GAN, Chair of Temple Rock Holdings Inc.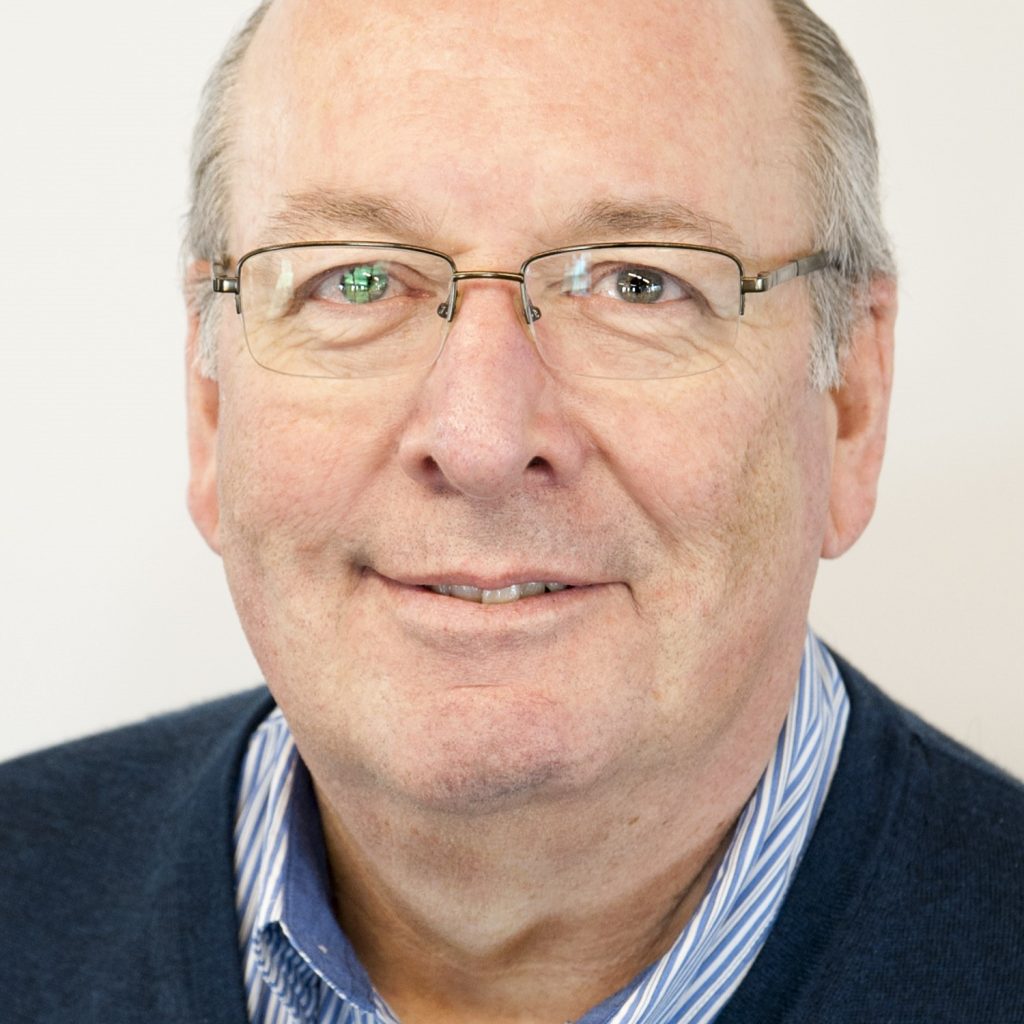 "The chance to connect with highly successful business people from every sector you can imagine and to become friends and colleagues with them.  They all have a story and they are all fascinating in their own right. A number of them have become part of my tight social inner circle and that has been an unexpected bonus. It's not just about evaluating business opportunities, it's also a bunch of fun."
Faculty, Georgian College.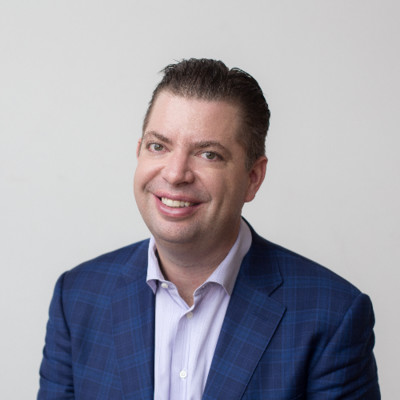 "It's a good way to find high growth private investment opportunities and learn about new disruptive technologies."
President, Temple Rock Holdings inc.
Subscribe to Our Newsletter
We send out updates after each meeting. Stay in the loop about our upcoming events and other important news regarding our group.