Please review the process below
Before submitting your business plan for our consideration, you need to determine if angel capital is right for your company. If it is, the GAN funding process is described below.
Timeline
From the initial application to GAN, to successfully closing financing, can take 2 to 4 months. We encourage you to give your company latitude and start the process well before you will need the money.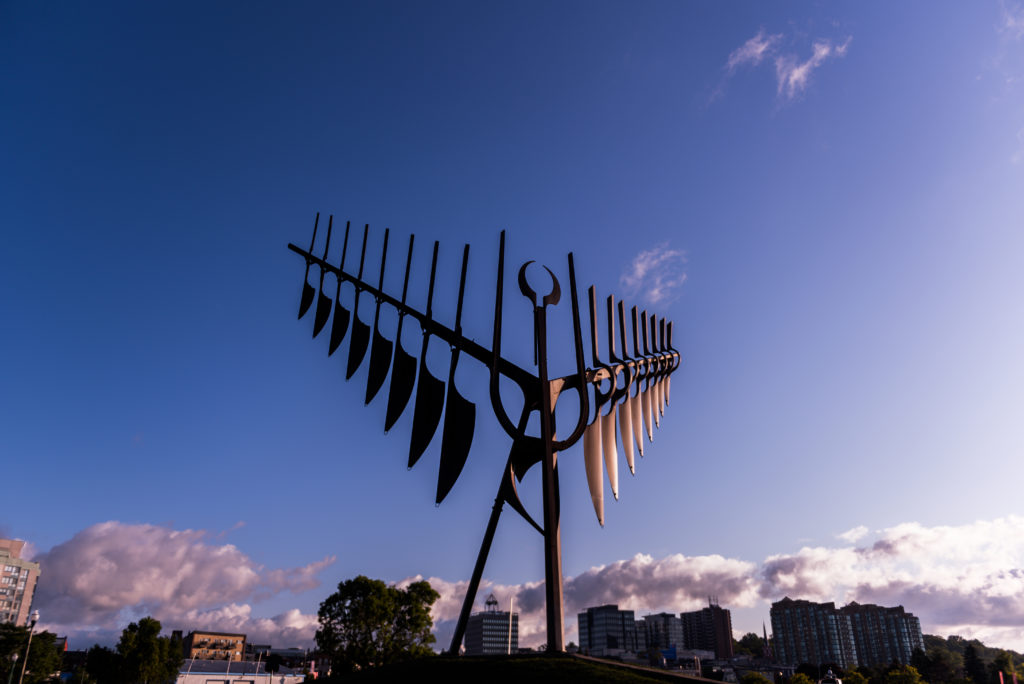 Your application is initially routed via Dealum, the online platform utilized by angel groups to receive and review investment opportunities. Our initial review will help us decide if your company should: a) be invited for an initial screening presentation; b) be referred to one of our commercialization partners for help in evolving your business plan; or, c) be turned down as unlikely to receive funding from our members.
After reviewing your business plan, our selection committee will determine if your idea could be of interest to our members. This may or may not include a direct presentation to our screening committee, where you will deliver a twenty-minute investor presentation and answer questions posed by this group for an additional ten minutes. If you progress beyond this point, you will be invited to present to the full GAN membership at one of our regular investment presentations.
Presentation to Membership
Following the screening process, you may be invited as one of two companies selected to present to our full membership at a future investment meeting. At the meeting you have 20 minutes to make your presentation, and you will address questions from the audience for an additional 20 minutes. There is an informal meeting time, with meeting attendees, both before and after the two presentations are completed. You will be advised within days, as to whether there was sufficient investor interest to warrant further investigation and due diligence. The investors will score your presentation using an application called PitchScore. This platform allows Georgian Angel Network to see investor interest as well as provide a report back to presenters. This report will give investor feedback and break down the overall presentation.
During due diligence, interested investors will verify the information contained in your presentation, and in your detailed business plan and financial projections. The due diligence team will thoroughly research all relevant aspects of your company. You will be required to actively facilitate this process, and provide access to management and/or outside parties to expedite a final investment decision.
After (and sometimes concurrent with) successful completion of the due diligence process, interested GAN members will negotiate a Term Sheet that defines the structure of the investment deal – i.e., type of equity (including, where appropriate, common and preferred shares and/or convertible debentures) and board of directors representation, as well as other terms/conditions, using industry-standard terms and provisions.
When all parties are satisfied with the terms and language contained in the Term Sheet, the deal can be executed. Closing the deal is only the beginning of the angel funding process. Now you have access to a network of value-added contacts and experienced professionals who can provide essential guidance for the growth and success of your venture. Utilizing these assets will assist you in getting the most value possible from your relationship with GAN.
Being a member of Georgian Angel Network provides members with both financial and social benefits.