Board of Directors, Finance and Selection
GAN operates under the guidance of a 7-person Board of Directors and two Committees, Finance and Selection.
The Board of Directors are elected annually at the Members Annual General Meeting. The Board elects the Chairs of the Finance Committee and the Selection Committee. We welcome members who would like to be involved at the board or committee level.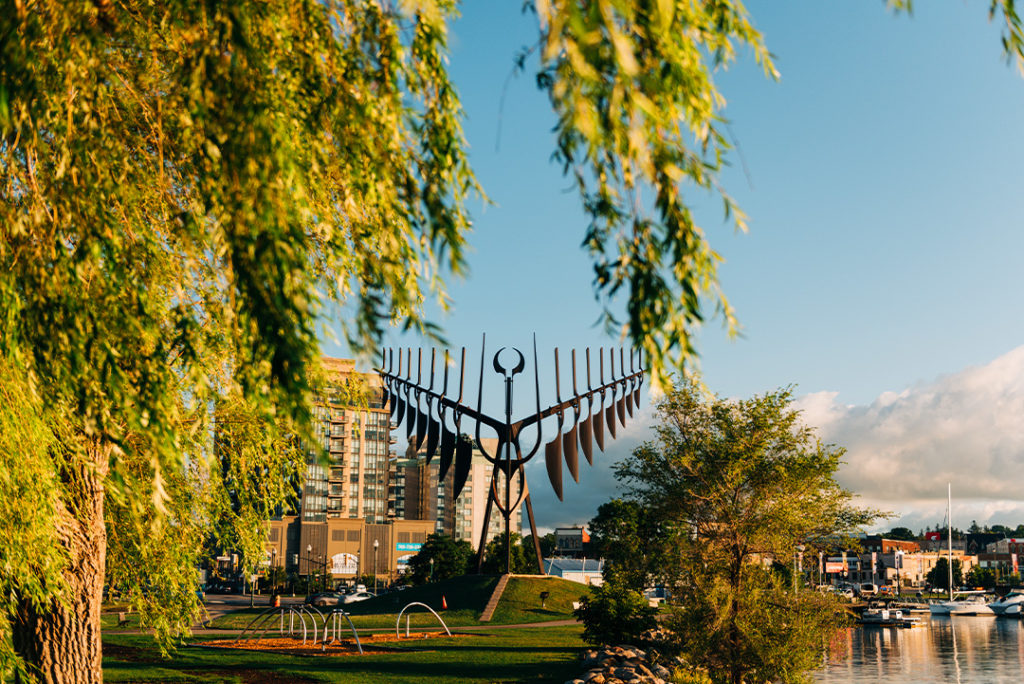 2022/2023 Board of Directors
Steve Loftus – Chair
Mike Kostoff – Chair Finance Committee
Michael Badham, Managing Director, Chair – Selection Committee
Jim Brown
Penny Stayropoulos
Tony Schaschl
Michael Kostoff, Chair
Michael Badham
Michael Badham, Chair
Michael Kostoff
Chris Adams
Martin Kuzma
Jelmer Stegink
Jim Brown
President and Managing Director – Michael Badham
Vice President Administration and Operations – Jenna Green
Treasurer – Michael Badham
Secretary – Jillian Brazda
Being a member of Georgian Angel Network provides members with both financial and social benefits.