Get to know Georgian Angel Network
Georgian Angel Network facilitates angel investments by our members into high-quality opportunities. 
GAN connects high net worth investors in the Barrie, Innisfil, South Georgian Bay, Collingwood and Muskoka regions with founders and entrepreneurs needing early stage capital to commercialize their innovations and scale-up their businesses.
GAN's role is to serve as a catalyst for economic development, facilitating deal flow between accredited investors and high-quality investee opportunities as well as providing investor and investee education services.
Investing in the local community
Take a look through the latest news from Georgian Angel Network.
GAN members have focused on transformational opportunities, in which founders have applied technology to existing products and services to create a product that has a compelling fit with an addressable market and a founder team that can deliver on their vision and a long-term sustainable value proposition.
Since 2012, GAN's members have invested over $25 million in over 40 companies, through initial financings as well as follow-on financings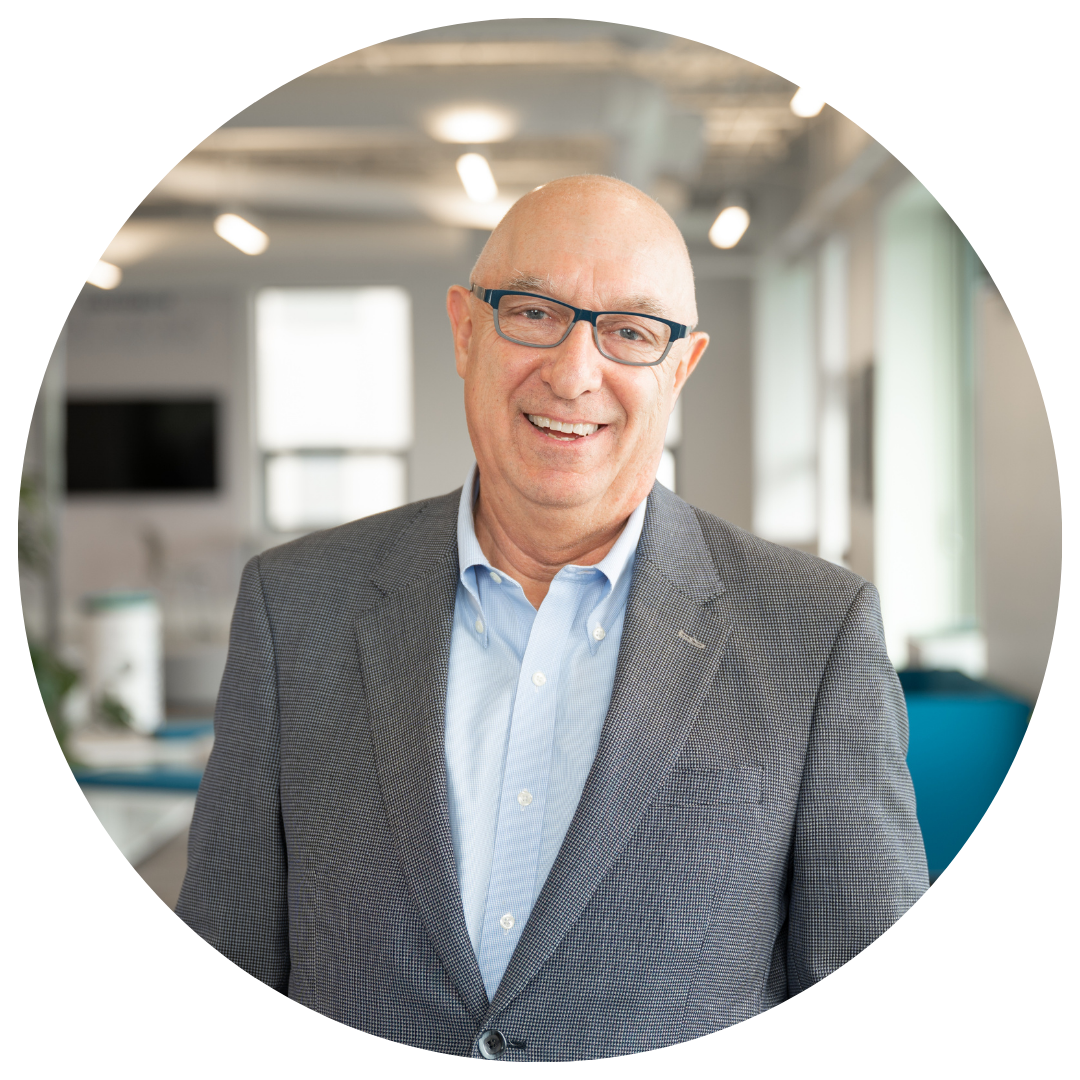 Managing Director, Georgian Angel Network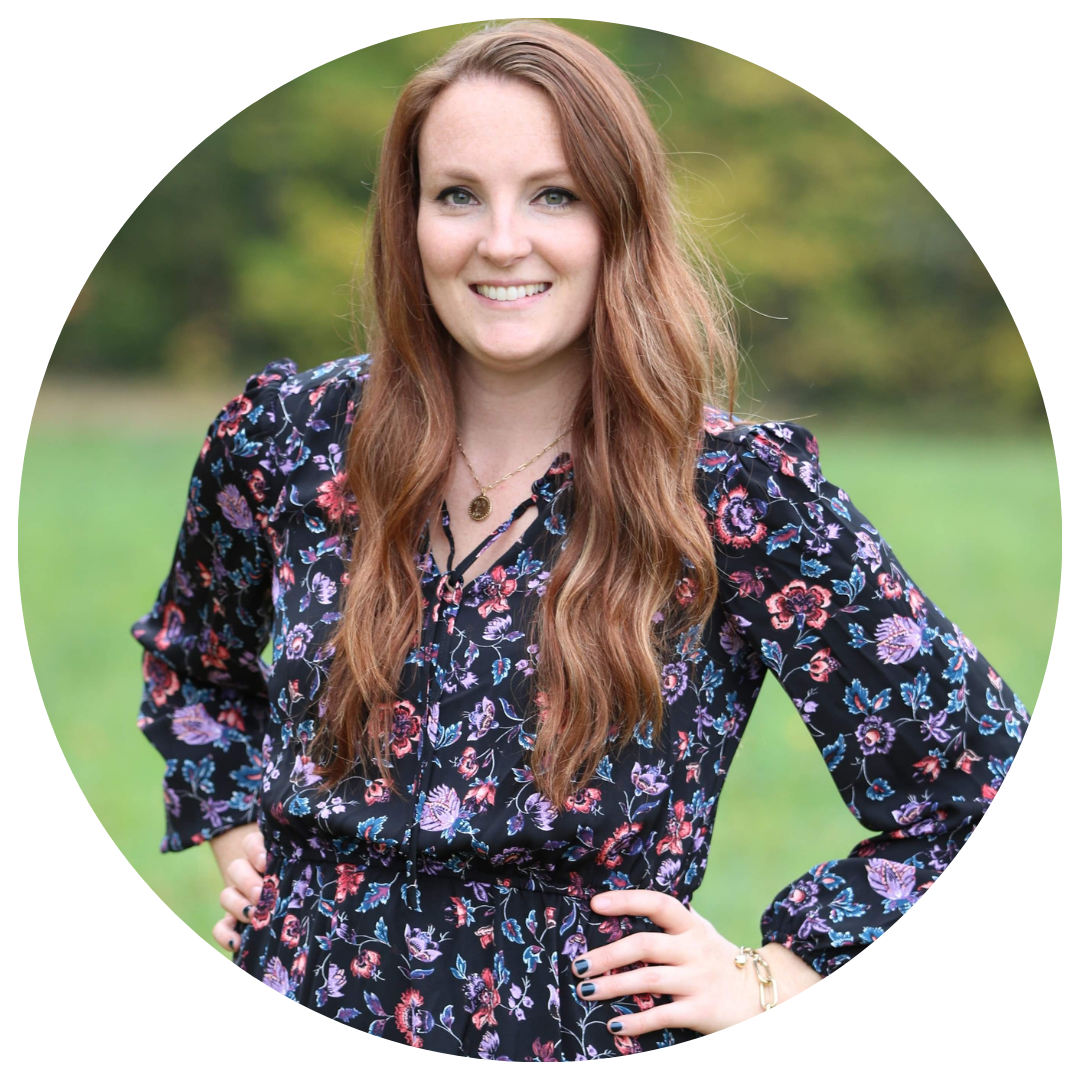 Vice President of Administration and Operations
Being a member of Georgian Angel Network provides members with both financial and social benefits.