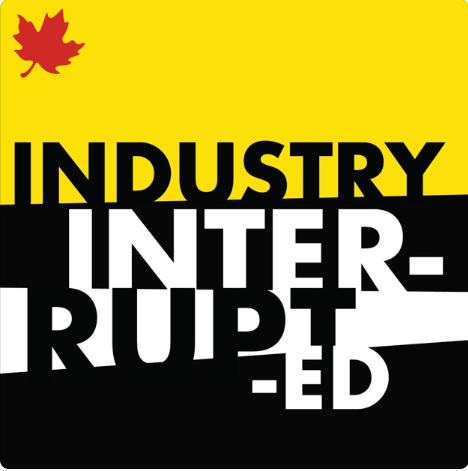 As we are winding for the long weekend, our Managing Director, Michael wanted to share a podcast that is a great learning tool for investors! This podcast is produced by the Globe and Mail.
Canada is full of truly innovative individuals up to surprising things. Almost in the blink of an eye, they are completely transforming entire business sectors. We'll introduce you to a new generation of interrupters, the industries they're turning on their heads and in the process shed some light on how we live as consumers.

Listen here: https://podcasts.apple.com/ca/podcast/industry-interrupted/id1438551396

What are your favorite podcasts?