Article written by Sera Wong.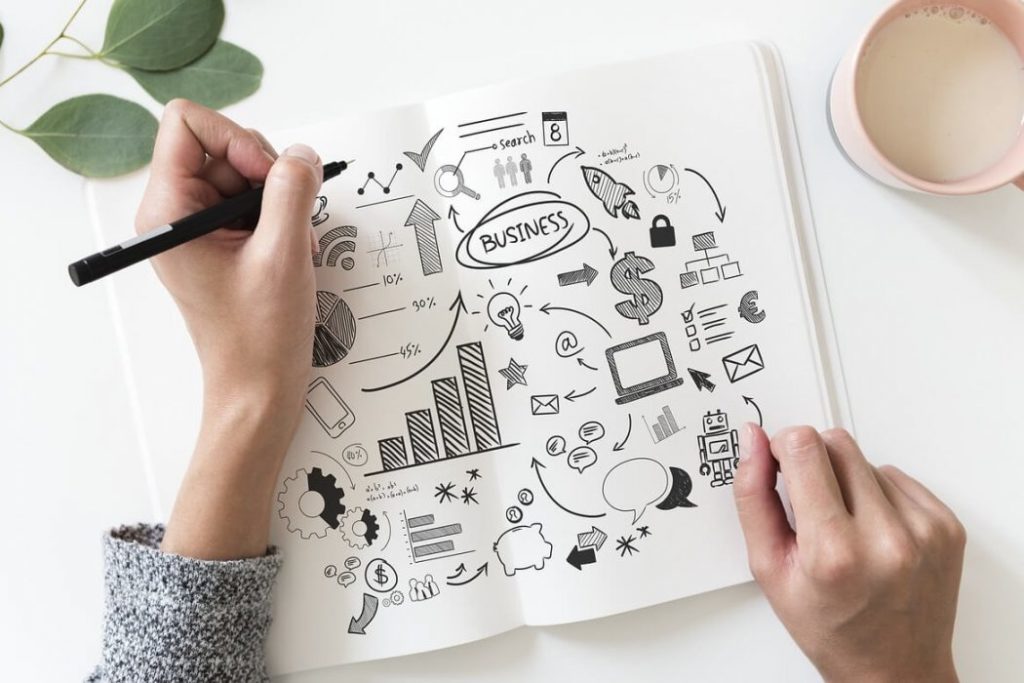 More than half of Canadian startups have a positive outlook for 2019, but most are still facing challenges with fundraising and accessing talent, according to a survey conducted by Silicon Valley Bank (SVB).
Silicon Valley Bank's Startup Outlook surveyed 1,400 tech and healthcare founders across the US, UK, China, and for the first time, Canada. Last March, BetaKit reported that Silicon Valley Bank established a lending branch in Canada, with Barbara Dirks as head of the Canadian team. In November, it also put out a call asking Canadian entrepreneurs to respond to its survey to help evaluate the Canadian startup ecosystem.
The report found that 56 percent of Canadian entrepreneurs surveyed believe business conditions for this year will be better than 2018, with 31 percent saying it will stay the same.
Although the majority of startups have bright expectations, there are still many challenges facing Canadian startups and entrepreneurs. Eight in ten surveyed by SVB said that the current fundraising environment is extremely or somewhat challenging. And while this may be a common refrain, PwC Canada and CB Insights released their MoneyTree report on Canadian VC investment trends for 2018, and found the tech ecosystem showed substantial year-over-year growth. It found that Canadian VC-backed companies raised a total of $4.6 billion CAD across 471 deals in 2018, compared to $3.4 billion CAD across 361 deals in 2017.
This coincides with SVB's findings which discovered that almost half of startups expect their company's next source of funding to be from venture capital, while 28 percent expect it to come from angel, micro VC, or individual investors.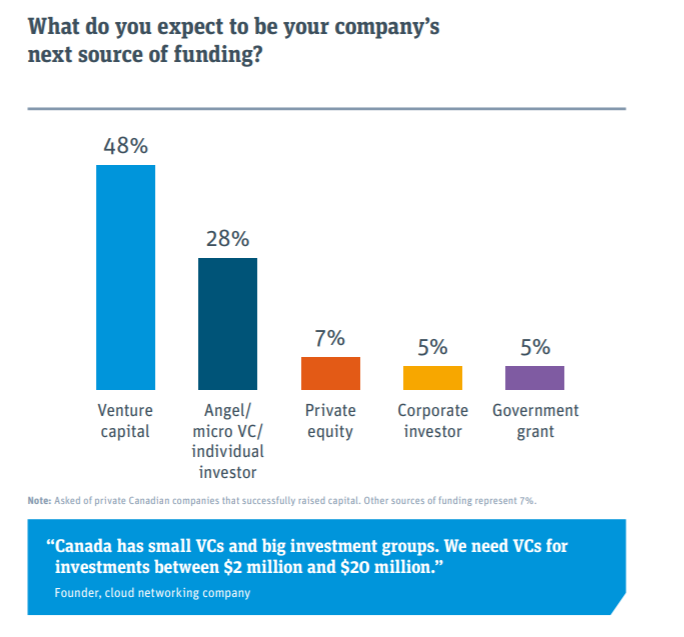 In regards to long-term goals for startups, most surveyed expect to be acquired, with only about one in five expecting to stay private. Only 13 percent surveyed see themselves going public or filing for an IPO. To date, only a small number of Canadian tech companies have jumped into public markets, including Shopify, Mitel Networks Corp., and Constellation Software Inc. Lightspeed, was the latest to tempt the public market, filing for an IPO earlier this month.
Another common challenge among Canadian startups, and the tech community enlarge, is hiring. Previous studies have shown that the Canadian tech sector is expecting a skills shortage of approximately 220,000 workers by 2020. More than 80 percent of the startups surveyed by SVB plan to hire more employees, but 89 percent also note that it is challenging to find talent with the skills they need. Furthermore, over half of the startups felt the most important public policy issue affecting them is access to talent. The startups noted, the jobs they are most in need of filling include product development, technical, and sales positions.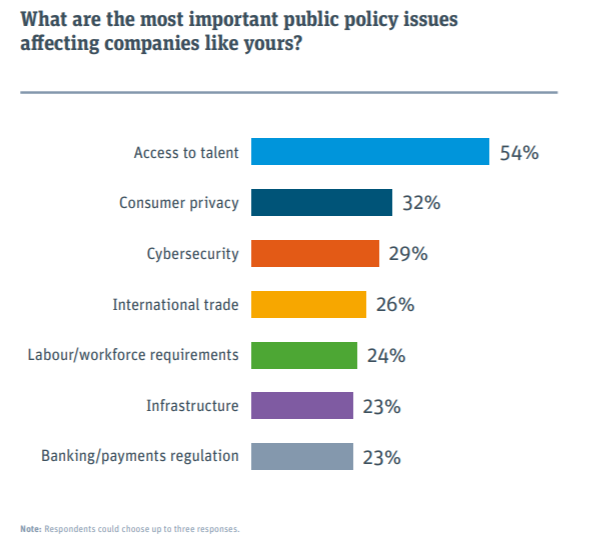 SVB's survey also found that about 61 percent of Canadian startups feel that government support has had a positive impact on the ecosystem. In2017 budget, the federal government announced its Innovation and Skills Plan, an initiative designed to strengthen growth in Canada. The plan, led by Minister Navdeep Bains and Innovation, Science and Economic Development Canada (ISED) has apparently helped bring in billions of dollars focused on helping companies scale. According to a recent ISED report, the government has so far announced more than $2.3 billion in support of clean technology, contributed $795 million through the Strategic Innovation Fund, and claims to have helped bring $1.5 billion into Canada's risk capital market.
SVB also looked at the diversity and the number of women holding leadership roles. It found that of those surveyed, 60 percent of Canadian startups have a woman in an executive role, and 40 percent have at least one woman on their board of directors. This is interesting, given that other reports have found having women in leadership roles in tech, continues to be an ongoing struggle. A similar report conducted by Minerva BC, found that 28 percent of BC tech companies surveyed had no women on senior executive teams.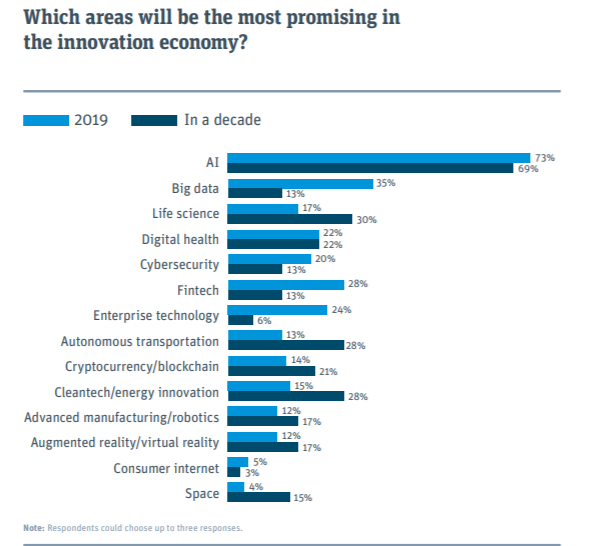 Finally, for 2019, Canadian entrepreneurs noted that AI is the most promising sector, followed by big data. In the next decade, entrepreneurs surveyed said the sectors with the most promise will likely be AI, life sciences, cleantech, and autonomous transportation.
Read the full Silicon Valley Bank's Startup Outlook report here.
Featured image via Pixabay.