Article written by: Paolo Taruc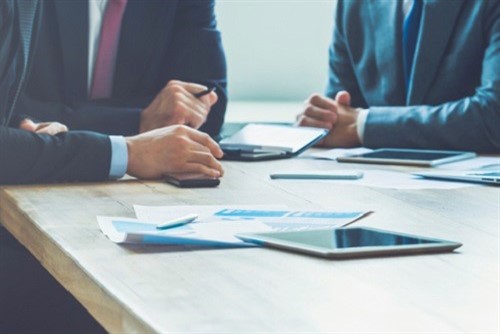 Aviva Canada's corporate fund Aviva Ventures has started accepting applications for its pitch day on September 11 this year.

The Toronto-held event will give start-up firms the opportunity to pitch to a panel of Aviva advisors for a chance to get up to $10 million-worth of investment.

On its website, Aviva Ventures said it's particularly interested in building a portfolio of start-ups involved in data and analytics, distributive disruption, the internet of things, or innovative propositions.

For example, Aviva Ventures has invested in Cocoon, a smart home security system that protects the whole home – without external sensors. It uses technology to detect low-frequency sounds caused by movement, learns the usual sound patterns around the home and sends an alert to the owner's smartphone if it detects something unusual.

It also helped created UK-based Digital Risks, a digital-first broker that uses proprietary broking infrastructure to automate the process of buying insurance. Aviva is providing underwriting and product capability to help Digital Risks offer its customers a combined commercial insurance product.

Aviva Ventures aims to invest $170 million in start-ups around the globe by 2020. The firm takes minority equity stakes of up to 20%, typically at the Seed Plus, or Series A stage.