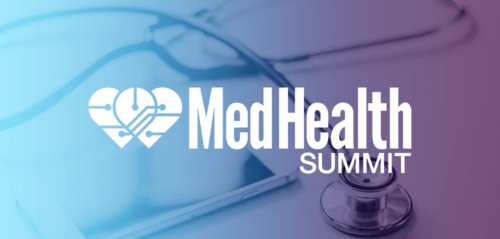 The 2018 MedHealth Summit in Detroit, Michigan is developing into a MUST ATTEND event for Michigan and Ontario Investors and start up Med-Health and Med-Tech companies on April 19 2018 in Detroit, Michigan.
Click herefor additional background information on the various hospitals, manufacturers and 30 + Investors who have signed up to attend.
The EVENT brings together:
Accredited Investors – From Across Ontario, Canada, Michigan and the US seeking investment opportunities

Meet with promising medical device and digital health startups
Develop relationships with health systems, insurers, and companies for future investment and portfolio opportunities
Network with other investors, healthcare organizations, and entrepreneurs

HealthCare Systems – Insurers, Health Organizations, Large Heath Care Corporations, Med-Tech Manufacturers, HMO's
Start-Up Companies – Seeking Investors
Market Ready Companies – Seeking introductions to HealthCare Partners and New Customers in the US and Canada

To REGISTER, as an accredited investor you can use the following LINK: https://medhealthinnovation.org/summit/
You will be able to select your status as an INVESTOR and register with:
Your name
Organization or Angel Group Name
Email address

Your information will remain private.
You can register for the event and at the bottom of your registration page, you may also add in additional names that you would like to register for your colleagues or angel group members.
Several Ontario start-ups in HeathCare IT have been invited by WECAN and others to submit their applications which were due earlier this month, and most have started to receive their exclusive invite to attend and also identify Fortune 250 Matchmaking.
WECAN hopes to see you and other Ontario and US investors at this great "Cross-border" event on April 19, 2018.